Luxury services residences in Little Venice
Europa house offers 14 extremely spacious apartments in an elegant regency townhouse, with a kids' concierge and three acres of award-winning private gardens.
One of London's best-kept secrets, this picturesque residential area is a firm favourite among families in the city. At the weekends they flock to Clifton road where stylish cafes, organic delis and lifestyle boutiques sit beside traditional butchers and greengrocers.
Perfect for families by virtue of its private communal gardens

Condé Nast Traveller India
Tel: +44 (0)20 7724 5924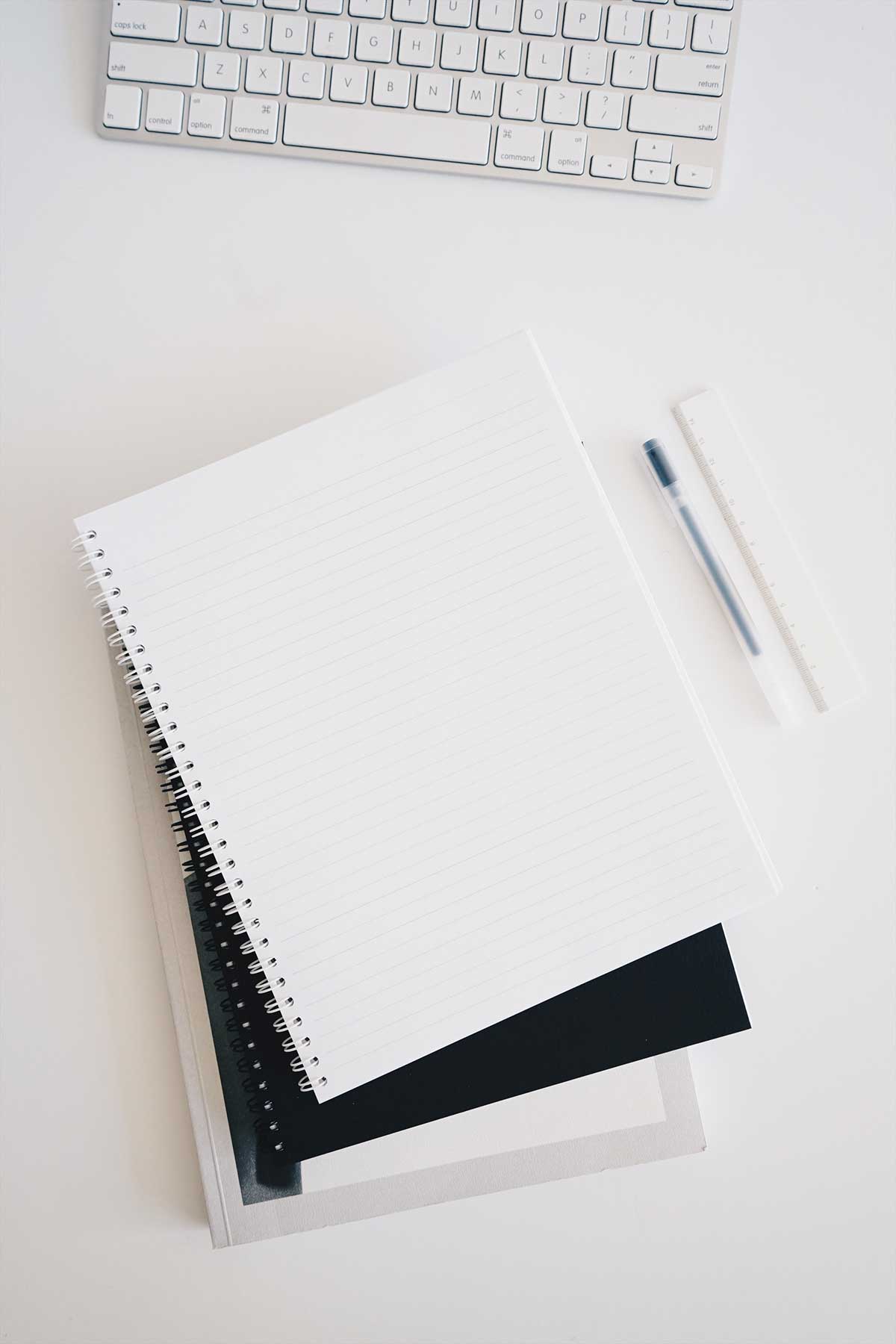 Need more information?
Get in touch with our team