A collection of seven design led apartments on the charming Marylebone Lane, just moments from the independent boutiques & restaurants of Marylebone high street and five minutes from the hustle & bustle of SoHo. 
The apartments have their own unique look & feel with interiors designed in collaboration with Waldo Works & artworks curated by Laura Bartlett studio.
Why A-listers and creatives are flocking to this new 'hotel alternative' in the heart of Marylebone

The Telegraph Luxury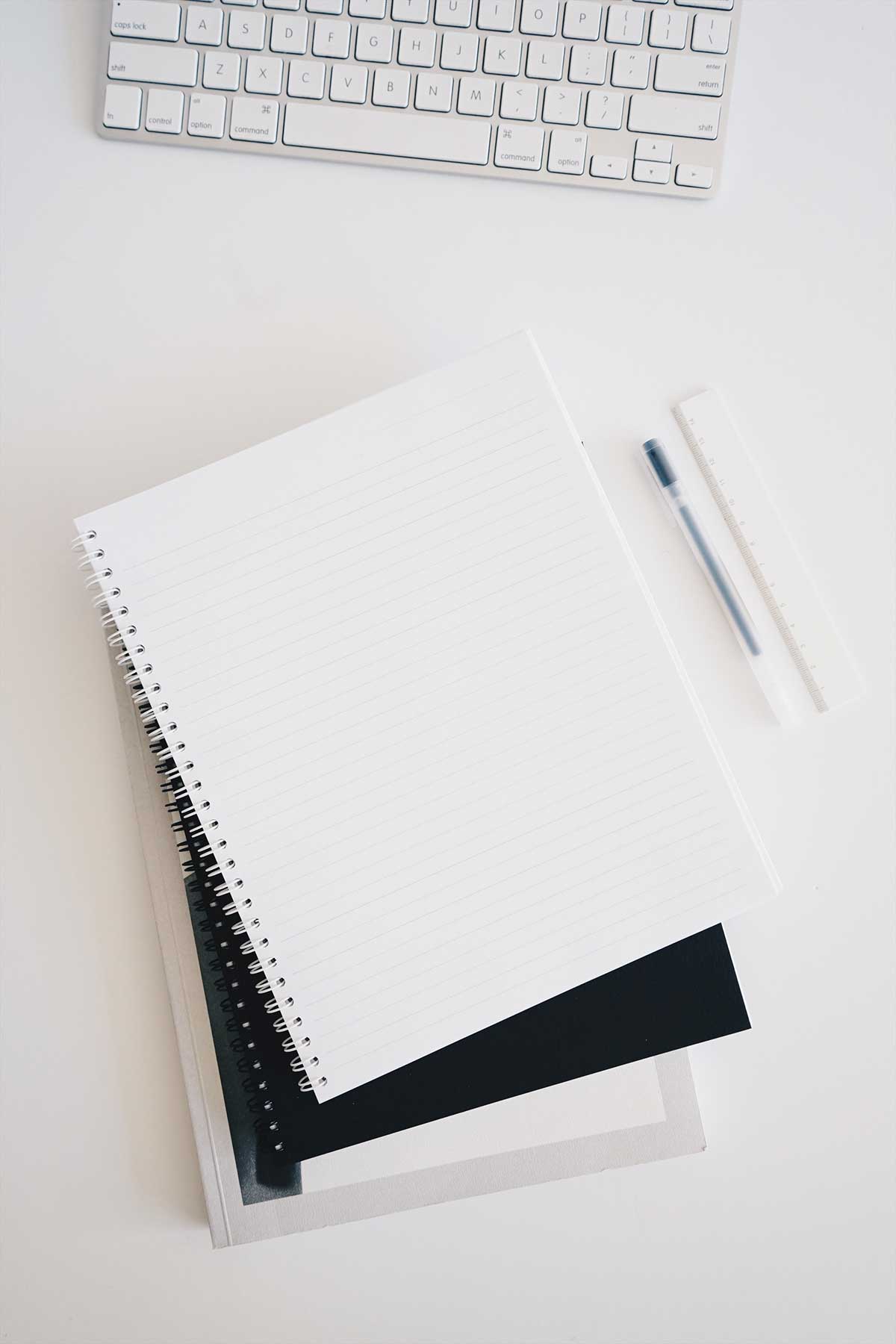 Need more information?
Get in touch with our team