56 Welbeck St. offers seven chic apartments with mid-century modern interiors, 24hr concierge on-call and state-of-the-art tech, in the surrounds of London's Marylebone village.
Marylebone shuns big-name brands, instead embracing independent boutiques, cafes and restaurants; making it one of London's most charming areas.
With the privacy of your own home, plus all the trappings of five-star hotel

Harper's Bazaar Arabia
Tel: +44 (0)20 3642 6818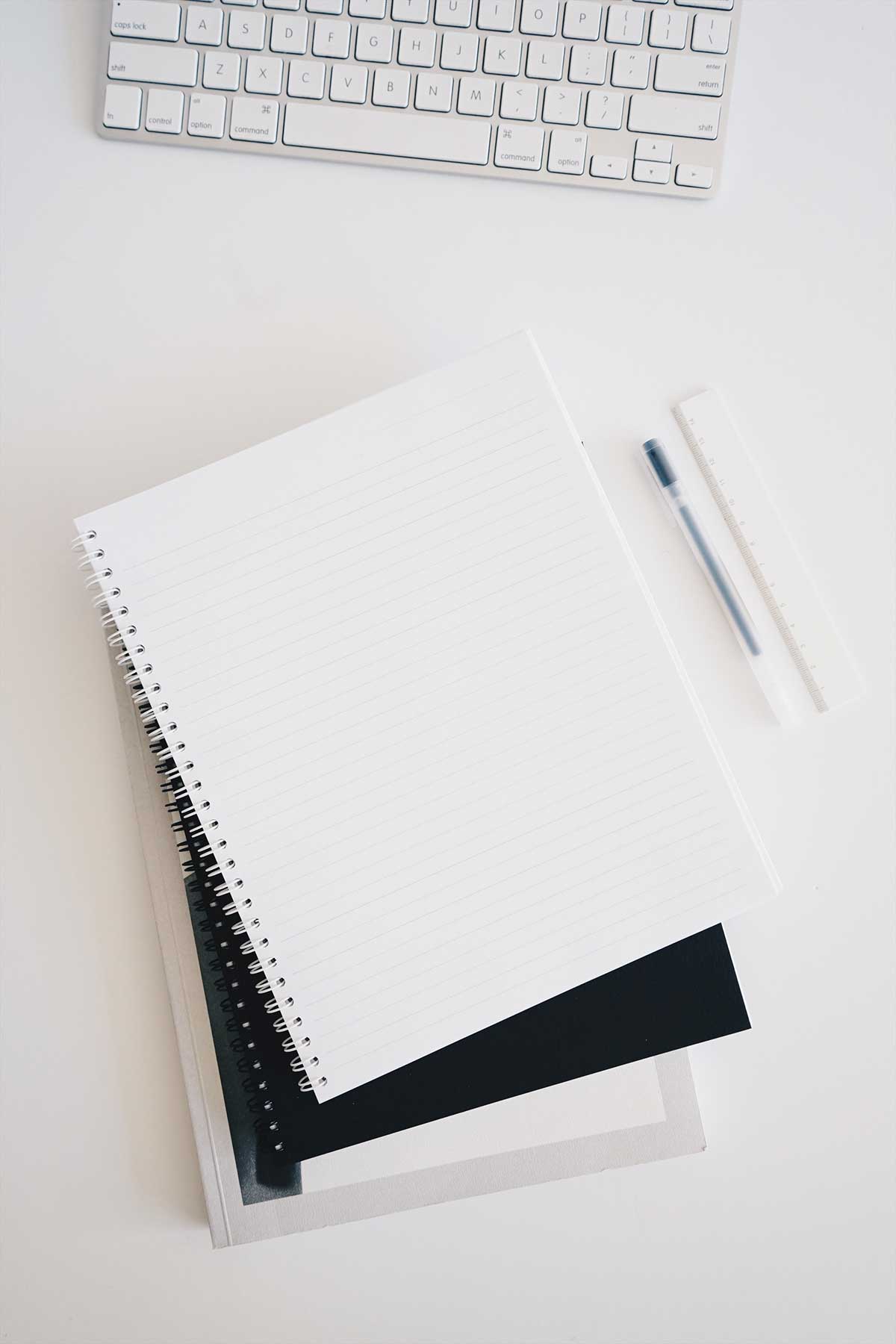 Need more information?
Get in touch with our team