Lowy Group's Student Accommodation Management Division brings vast experience and innovative solutions to the student sector.
The business provides clients with a comprehensive facilities management service, covering everything from standard management of existing schemes to turnkey solutions, lettings, rental collection and asset management. The division is led by a dedicated team of student management specialists and is the perfect partner for experienced developers.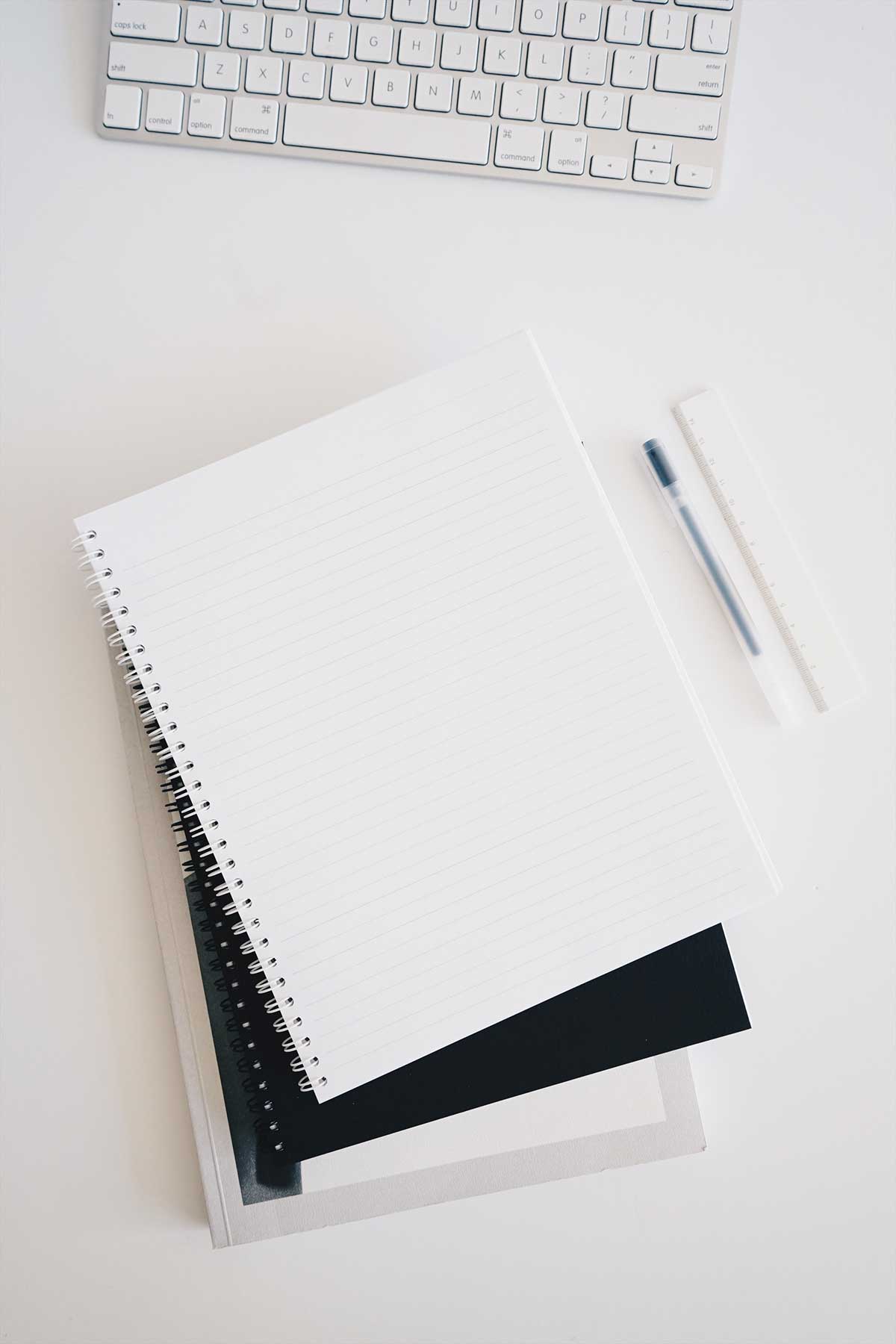 The range of services includes:
---
Provision and management of site personnel
Implementation and Management of planned maintenance
Residential Block & Hotel Housekeeping
Supervision and control of day to day repairs
Management of Health & Safety
Budgeting and cost control
Provision of student support staff
Arrangement of insurances
Consultancy
Lowy Group's commitment to high standards and effective financial and management control has earned the company an enviable reputation within the industry and guarantees tangible business benefits for clients.
---
Need more information?
Get in touch with our team